Posted by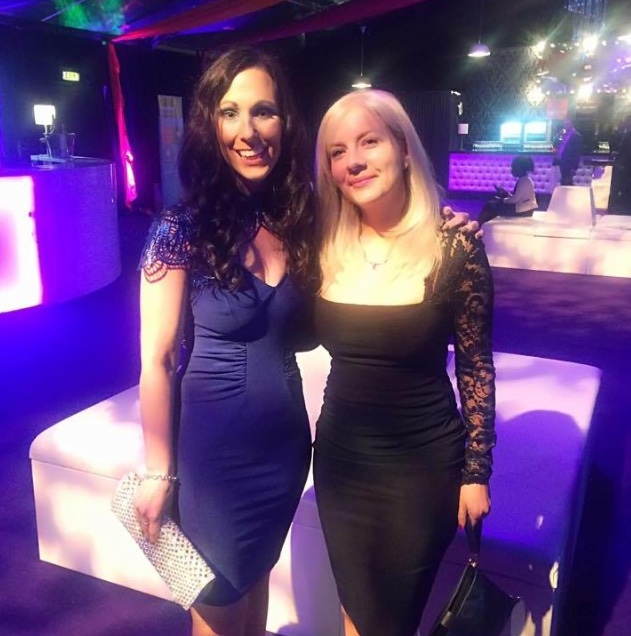 In preparation for Grow Magazine's March 'Women in Business' edition, the publication has been looking for the 100 most influential women in Exeter and the region.
Today we learned that our Director and Shareholders Rachel Buckley and Donna Hart are to be included on that list and will feature in the magazine next month.
Rachel said: "It is really inspiring to be surrounded by so many influential women in the Exeter business community. To be recognised as one is such a great honour. We have several newly qualified female lawyers at TFLC, I hope that they will be inspired by this and realise that anything is possible".
Donna added: "I'm delighted to feature in March's edition of Grow magazine, which will be celebrating women in business. Many women lack confidence in their abilities and I hope that this edition will inspire other women to achieve their dreams. Almost ninety per cent of the TFLC team are women and we thrive on the fact that we are able to support them in their journey into the law."
All the 100 women named have been invited to a celebratory evening next month at Deer Park Hotel, one of the event sponsors along with Clear Property, based in Southernhay, Exeter.
The Family Law Company is proud that two of our Directors should have their work and influence recognised in this way; we know that they are tireless in their passion for helping clients and wider organisations in the city and beyond.
Need some advice? Get in touch today
---