Posted by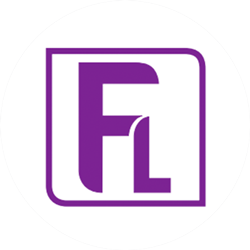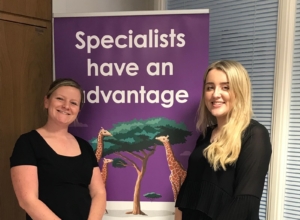 We're delighted that two of our team have taken major roles on the committee of the Devon branch of CILEx – the Chartered Institute for Legal Executives.
Our Senior Associate Gemma Sparks was voted in as Vice Chair while Becka Coombes became Social Secretary at the CILEx Annual General Meeting on February 6.
Gemma says that she feels she has a lot to give and volunteering is something she's always wanted to do. "I am also keen to widen my professional network and take the next step in my career, promote CILEx and be an ambassador for The Family Law Company. I'm delighted with the opportunity to contribute at this level to the Devon branch, which last year won Regional Branch of the Year at the CILEx national awards."
A team leader at The Family Law Company, Gemma believes the skills learnt through an NVQ in leadership she took in 2018 will stand her in good stead to be able to support the Chair, Gemma Rowe of Ashfords. Between the two Gemmas, responsibilities are:
Setting branch objectives and ensuring that they are agreed with by your committee and your branch membership
Developing good teamwork
Motivating your team
Making sure that tasks are delegated and that everyone has a job
Communicating to everyone so that they all know what they are doing
Representing your branch where required
As Social Secretary, The Family Law Company's Becka Coombes will be responsible for helping to organise events throughout the year, including annual fundraiser, the Autumn Charity Ball. Becka is really pleased to be a part of the committee and is looking forward to organising some great events in the year ahead.
More support for the branch comes with the newest recruit, paralegal Dominika Windak who has just joined the committee, giving a strong representation for family law.
CILEx was founded in 1892 as the Institute of Legal Executives and is now the professional association for 20,000 Chartered Legal Executive lawyers, paralegals and other legal practitioners in England and Wales. Providing an alternative entry to law to that of barristers and solicitors, CILEx offers unparalleled access to a flexible career in law. It is recognised in England and Wales as one of the three core approved regulators of the legal profession.
CILEx Devon branch contact details:
Email: [email protected]
Twitter: @CilexDevon
Facebook: Cilex Devon Branch
Need some advice? Get in touch today
---