Posted by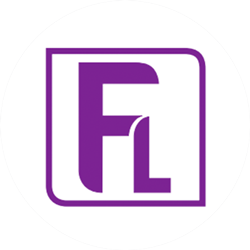 The Family Law Company is pleased to be sponsoring the fantastic Exeter Chiefs for another year. This will be our third year of sponsorship, showing how much value we place on this relationship.
We recently took part in a video to talk about why we sponsor the Chiefs and what this means to the company. In the video, MD Norman Hartnell explains his own connection with rugby and how the growth of the company
Norman also talks about our two sponsored Chiefs, Tomas Francis and Jack Innard. He is clearly thrilled with the sponsorship and when you watch the video you will be able to learn Norman's special calls – 'Go Jack' and 'Heave Tomas'!
In the video, Director Donna Hart also explains the wider benefits of the sponsorship, how the Chiefs' reputation locally and nationally mirrors The Family Law Company's reputation, and how the two sponsored players have become part of the personality of the company through attending client and business events.
Donna also keenly points out that we've beaten Tomas and Jack at table tennis! We hope you enjoy the video and its explanation of the benefits sponsorship brings to organisations.
Please click on the following link to watch the the video – https://youtu.be/8hZSTeyJCeE
Need some advice? Get in touch today
---