Posted by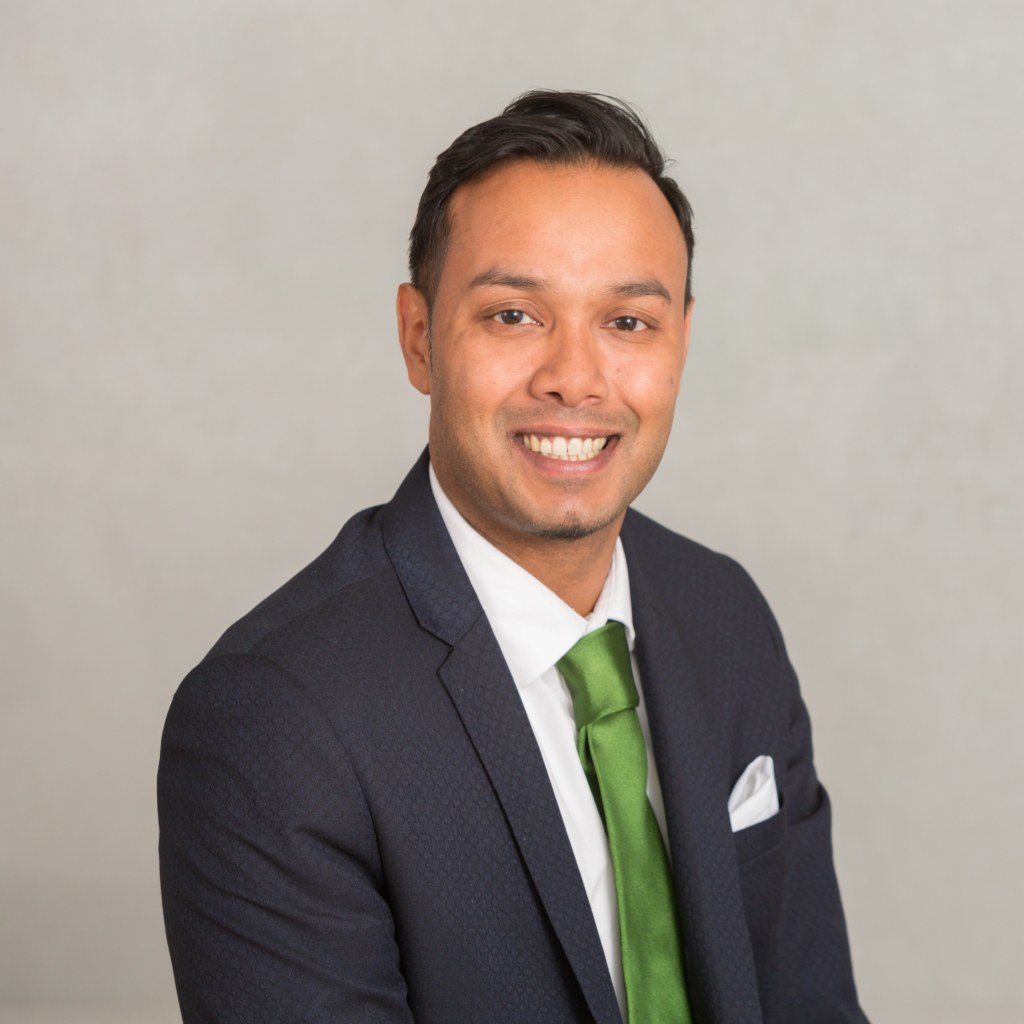 An equal world is an enabled world. Nothing else could be more true. This is the central theme of IWD. The beauty with it is that it can apply to life in general; access to justice; access to education; access to health care etc. With this in mind, I thought I would take a few moments highlighting some of the women who have inspired me in the last few years.
The first is Malala Yousafzai. She survived an assassination attempt by the Taliban all because she demanding something which we take for granted –education for herself and other girls. She channelled her survival into taking her cause worldwide and went on to become the youngest Nobel Peace Prize winner of all time.
February 4th is World Cancer Day. Cancer is something that has affected me personally, so the second person has to be Marie Curie. You may know the name because of the Marie Curie charity that was founded in her honour. In 1903 Marie Curie and two others were awarded the Nobel Prize for physics and then in 1911 won it again, this time for Chemistry. Her work in radioactivity has massively contributed to the cancer treatment.
There is a big science background in my family. My son is getting into coding at school and my wife is a STEM (Science, Technology, Engineering and Maths) Ambassador. So with this in mind, the third choice is Ada Lovelace. She was interested in plans to develop something called the Analytical Engine. She studied these plans, added to them and even designed codes to enable the Analytical Engine. What she was doing was developing the first programme for what we now call the computer!
Finally, I couldn't end without mentioning some of the people who I work with. Rachel Buckley, a director and former winner of the Leader/Law Manager of the Year award at the Devon and Somerset Law Society Awards. Secondly Jane Chanot who is the 'Chanot' in Hartnell Chanot which was the founding partnership of what is now The Family Law Company. She is rightly up for Solicitor of the Year at this year's DASL awards. My fingers are equally crossed for Donna Hart, a finalist for Leader of the year and another director, who only last year was Highly Commended at the CILEx National Awards for the advancing the legal profession as part of the Joyce Arram Memorial Award. My colleague Gemma Sparks is also up for the CILEx of the Year award. There are countless others such as Hannah Porter (Rising Star) and Cassie Saunders (Support Team Member of the year) that I simply do not have room to mention.
I continue to have the pleasure of not only working with such amazing people who through their hard work and their natural ability are testament to the IWD's theme –an Equal World is an Enabled World.
Need some advice? Get in touch today
---