Posted by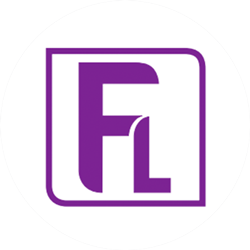 It's a proven fact that fitness is important to wellbeing, and at The Family Law Company we know how important exercise is in our day-to-day lives. It can help reduce the risk of major illnesses, reduce depression, stress, and even dementia and Alzheimer's. In addition, being physically fit can boost self-esteem, sleep quality and mood which in turn, can reduce sickness absence in the work place.
Today is National Fitness Day, a day to encourage everyone across the nation to celebrate the fun of fitness and physical activity. Many of us at The Family Law Company have been getting involved with a variety of fitness activities, and we have been encouraging all employees to take part.
We kick-started this year with a 'steps challenge', where teams of four were challenged to increase their daily step count and compete against each other to top the leader board. It quickly became very competitive but remained fun for all and was a great success in terms of fitness.
Earlier in September, a team from The Family Law Company joined forces with Charles Stanley for a table tennis event in Princesshay, Exeter. Lawyers and paralegals from the firm played several games against the team from the wealth managers, taking the opportunity to make new contacts, too.
Several colleagues have been taking part in 'Cycle September'. This is a cycle challenge programme where we compete against other organisations to see who can get the most members of staff riding a bike through September with prizes being awarded at the end of the month. So far, we are performing well with several people regularly cycling to work.
Exercise doesn't need to be intensive, such as working out at the gym for two hours or running for miles on end. If that's not your style, do something you enjoy. This could be a dance class, walking in the Devon countryside – or you could even find a new hobby like tennis or netball.
The Family Law Company strongly believes in ensuring all our team members are happy and well – keeping fit can really make the difference to life in and out of work.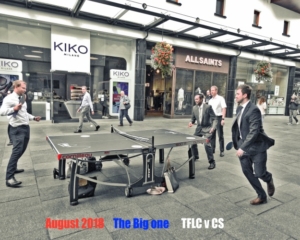 Need some advice? Get in touch today
---