Posted by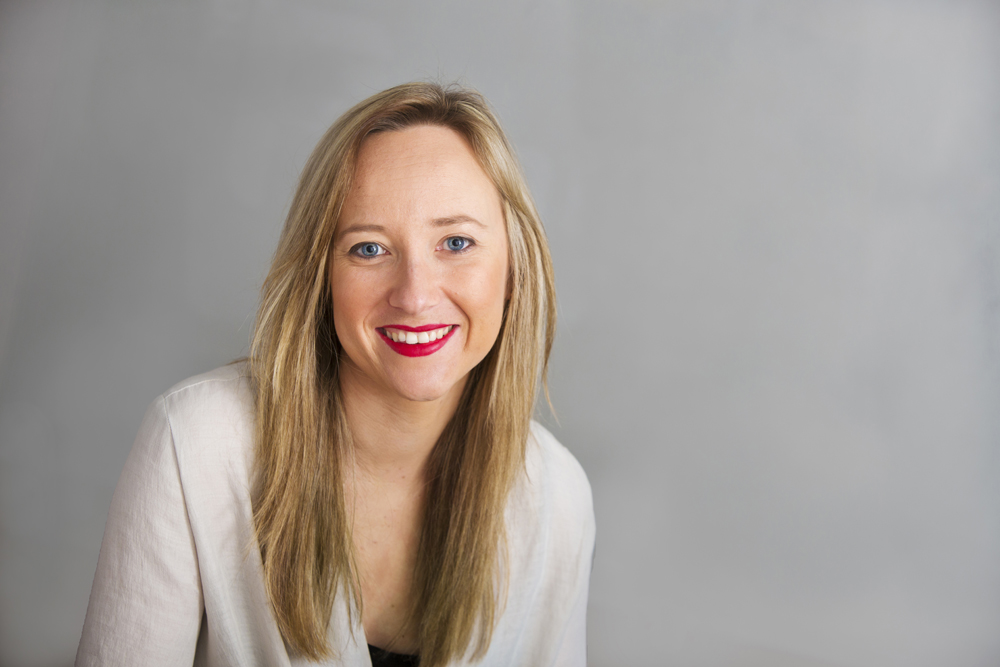 A recent poll by YouGov has prompted me to ask the question – why do Brits seem to love to ride the storm when it comes to bad relationships?
The poll showed that 61% of 2,031 British adults questioned admitted that they had stayed in a relationship for longer than they should have, despite feeling unsatisfied. A certain amount of discontentment is understandable and very normal, but the poll also indicated that 68% accepted problematic behaviours, such as infidelity, dishonesty, lack of contact or mood swings.
Of course, individual circumstances need to be considered alongside these figures, such as whether the couple are married or have children. And whilst a stiff upper lip approach may be adopted at times, the reality is that relationships do end and this is a part of life.
So, with this in mind, here are my top five tips for dealing with a relationship break-up.
In my opinion, the most important rule is never to use social media as a platform for your pain. It is one of the most direct, and easily monitored, ways of adding fuel to the fire. Many statements that I draft include one or more Facebook screenshots used to exhibit bad behaviour to the court.
If you have children, it is important to separate the roles of 'parents' and 'partners'. Just because someone is a poor partner does not necessarily mean they are a bad parent. Instead, follow the court guidance which considers both parents to be equally important to a child. In addition, if your ex-partner does not contribute to the children through child support or maintenance this does not mean that you are entitled to stop them from seeing the children.
If you share property or assets you should remain as transparent and amicable as possible, especially when you are looking into dividing everything up. Arguments will lead to additional stress during the divorce process.
Actions speak louder than words. Some people repeatedly return to abusive relationships after being promised that 'things will change'. It would be nice to think that change is possible − but you should measure this by their actions and not what they are telling you they will do.
Recognise that you are allowed to mourn a relationship coming to an end. Take the time to figure things out for yourself in your own mind. Importantly, make sure you know what you are entitled to, and what is reasonable. This enables you to make informed decisions and/or proposals.
Need some advice? Get in touch today
---