Posted by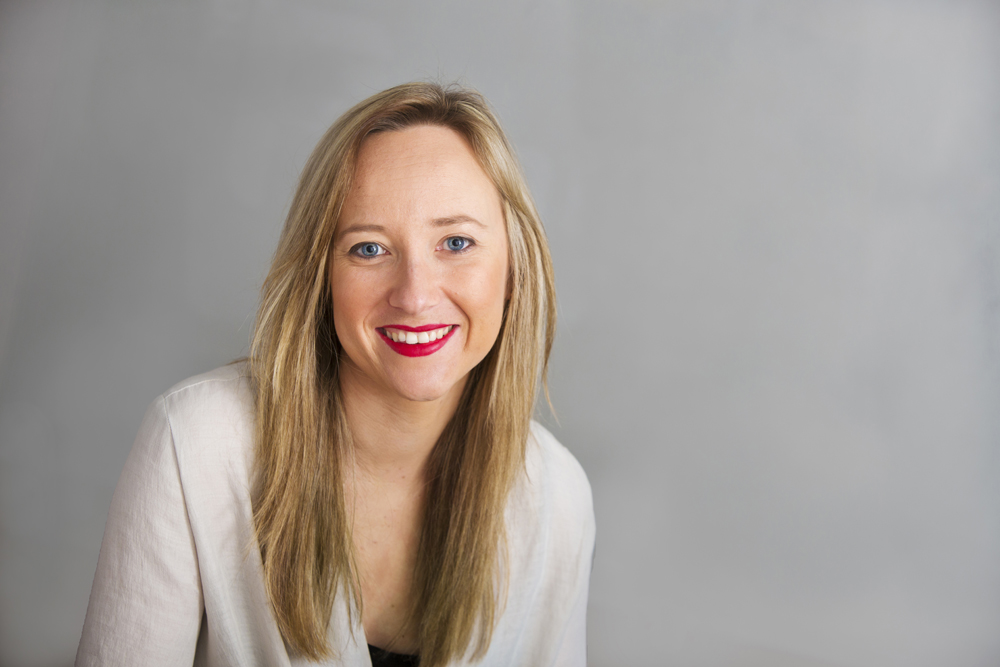 With a new year comes new beginnings and an opportunity to start as you mean to go on.
If your child is subject to a shared care arrangement, a positive move would be to open up a dialogue with your ex-partner regarding the child's school holidays for the coming year. With mince pies and tinsel already a distant memory and the new school term well underway, half term will soon be upon us – most schools in Devon are breaking up from Monday 15th to Friday 19th February.
Perhaps you have been organised and planned for your child already, but if not, it's good to consider forward planning. School holidays are best planned and agreed with several weeks' notice. In fact, many of our clients are already thinking ahead and making plans for the long summer break.
Shared care of a child isn't always easy. You have your own life and your own family schedule to work round, which is separate to that of your ex-partner. But within this you also have a child (or children) whose time has to be sensitively divided. By being proactive right at the start of the year, you will have time to iron out any issues that may arise with plenty of time to get things right for everyone. If it's all left to the last minute this is likely to lead to unnecessary stress for both parents and any children.
Regardless of whether the shared arrangement is court ordered or decided by mutual consent, make sure that the plans that you make are adhered to. Any changes that need to be made, for whatever reason, should be communicated with plenty of notice. We all understand that children can be unpredictable and have active social diaries of their own, flexibility will be needed when making advance plans. However, unreasonable last minute changes will only cause tensions which subsequently impact upon the child.
So get ahead for 2016 and discuss what's happening during the holidays sooner rather than later. Great planning will help make everyone's year more relaxed.
Need some advice? Get in touch today
---