Posted by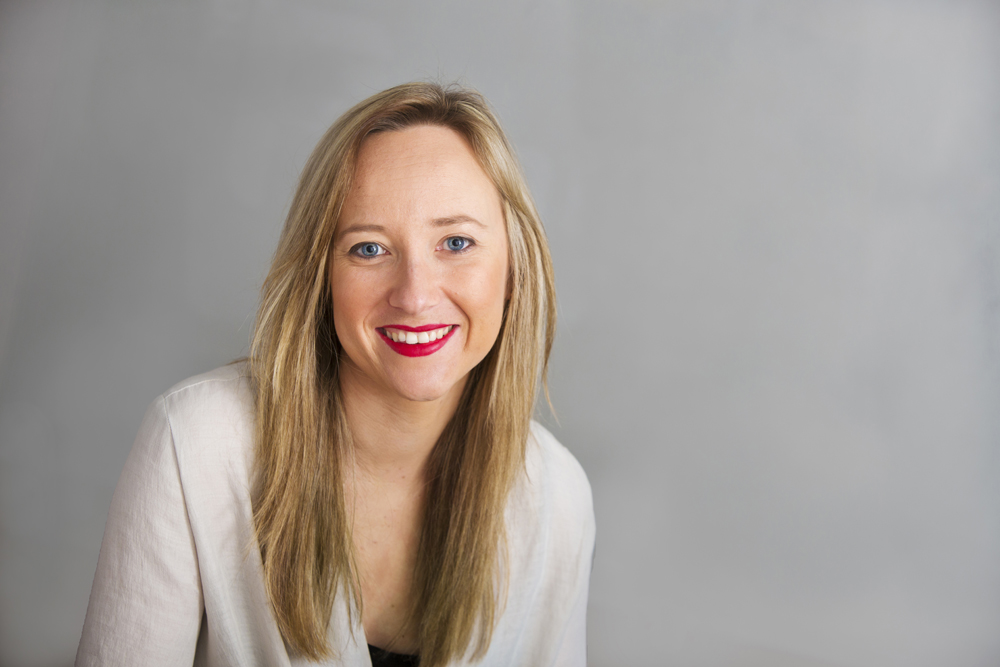 The Society for Professional McKenzie Friends, which was established in 2014 in an effort to regulate this unusual profession, has called for stricter professional standards to be a requirement for all fee earning McKenzie friends, not just its own members. The society seeks to set standards, for example, law qualifications and professional indemnity insurance, which members have to meet in order to become accredited.
So, what is a 'McKenzie friend'? In general terms, it is a lay advisor who accompanies a Litigant to a court hearing and helps through taking notes, organising documents and making suggestions, such as questions that might be put to a witness.
The McKenzie friend concept started with a case in 1960, when Levine McKenzie, who was getting divorced, asked for a non-practising barrister to sit with him and give him advice. The benefit of a McKenzie friend in the majority of cases is to provide a useful crutch to those who would otherwise be unsupported in proceedings.
The role had a boost when the government cut Legal Aid and, where the service was once typically free, now a McKenzie friend might charge between £16 and £90 per hour. It was simply a matter of time before the role became a way to exploit people frightened of the legal system. This leads us to the 'McKenzie foe'. A McKenzie foe is someone who compromises a case by offering incorrect legal advice, failing to undertake tasks agreed or even acting as an aggressor in the case, which might have an adverse effect on proceedings and be a barrier to resolution.
In one incident, the President of the Family Division, Sir James Munby took the decision to ban a McKenzie friend who had been involved in a number of family law cases. The man had been touted as the "moving spirit behind two limited liability companies that provide legal advice and legal services". In fact, he was a former bouncer with no relevant professional training or qualifications. After deeming his behaviour as "disgraceful", Sir James said his removal from the case was "not merely proportionate but necessary."
In another incident, a Bedfordshire man was sentenced to three years' imprisonment after posing as a 'professional' Mackenzie friend. He had offered legal support services to people denied legal aid in family law cases. Once the fees had been paid, he failed to undertake any of the tasks offered – and the victims were defrauded of around £5,000.
Despite these cases, legitimate McKenzie friends do have a place in the court system, as long as the position is protected and used appropriately.
If you are considering seeking the assistance of a McKenzie friend, you must be proactive in understanding who you are dealing with, and have confidence that they have the relevant experience and knowledge to offer helpful advice. Do your background checks and refer to the Society for Professional McKenzie Friends.
Here is a brief guide to being a McKenzie friend, not a McKenzie foe:
1)      Remember, you cannot represent or act as an agent – your job is simply to assist. You are not able to advocate on a person's behalf, address the Court or examine witnesses. You can, however, give informal advice on conduct of the case outside of Court.
2)      Before you assume the role, you should provide the Court with your CV along with a short statement confirming that you have no interest in the case and that you understand the role and the duty of confidentiality.
3)      Be calm, respectful and provide moral support. Court can be a stressful experience for anyone and the last thing a person needs in a McKenzie friend is someone who adds 'fuel to the fire'.
4)      Take notes for the Litigant in Person so they may review these after the hearing, and help with organisation of Court papers.
5)      Do not sign anything on the Litigant in Persons behalf.
Need some advice? Get in touch today
---