Posted by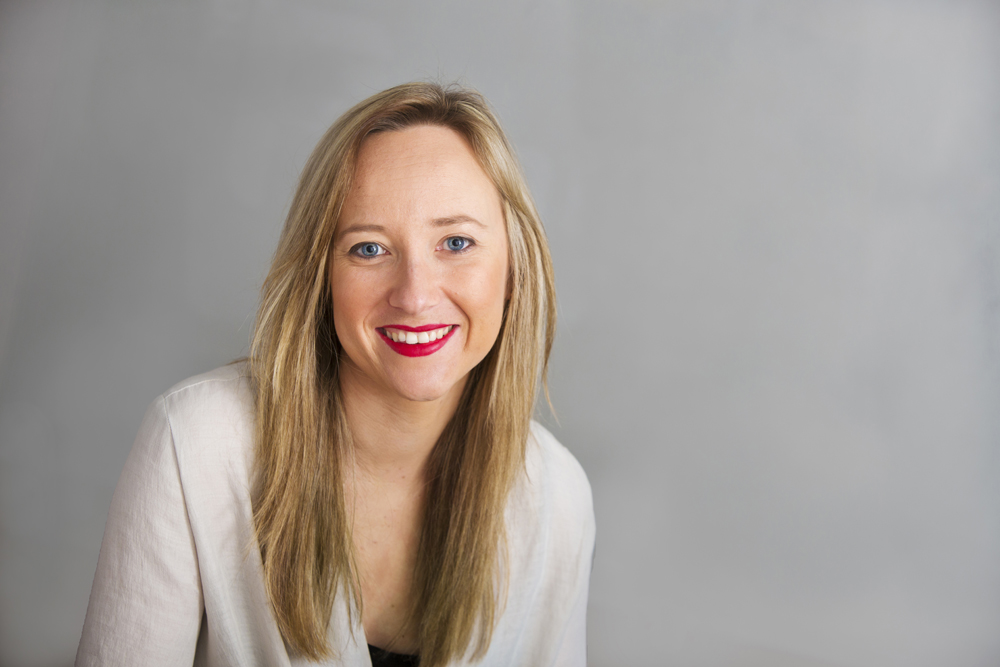 Until recently, nearly 40% of women affected by domestic violence were not able to access family law legal aid because they did not have the required evidence to prove it, due to a two-year time limit.
However, Rights of Women, a charity that assists women to achieve safety, equality and justice through the law, has been successful in its legal challenge to this requirement. In January 2016, the Court of Appeal held that the two-year time limit for evidence 'frustrated the purpose of LASPO' for those who suffered non-physical forms of abuse and was unlawful. The government has subsequently sought to review the legal aid regulations to ensure that women experiencing financial abuse are able to access legal aid.
Following the decision, Rights of Women Director Emma Scott said: "For nearly three years we know that the strict evidence requirements for legal aid have cut too many women off from the very family law remedies that could keep them and their children safe. Today's important judgment means that more women affected by violence will have access to advice and representation in the family courts."
The Law Society and Resolution (an organisation of 6,500 lawyers in England and Wales committed to the constructive resolution of family disputes) contributed and supported the challenge by Rights of Women. They have been asked to be involved in discussions going forward in the hope that the government will amend the regulation in light of this decision.
Importantly, until such an amendment to legislation is made by the government, Resolution advises that if you have been refused legal aid within the last three months on grounds that would now be considered 'unlawful', you may be able to appeal the refusal.
It may be the case that you have suffered ongoing financial abuse throughout your relationship, or that your evidence of domestic violence may be outside of the 24-month period − but the perpetrator poses a lifelong threat. If you are in this situation, contact a family lawyer immediately to discuss the possibility of an appeal to the Legal Aid Agency. Any refusal outside of the last three months would require a fresh application but this may result in legal aid being granted after all.
The Family Law Company's Private Law Children team will be able to help. You can contact them on 01392 421777.
Need some advice? Get in touch today
---