Posted by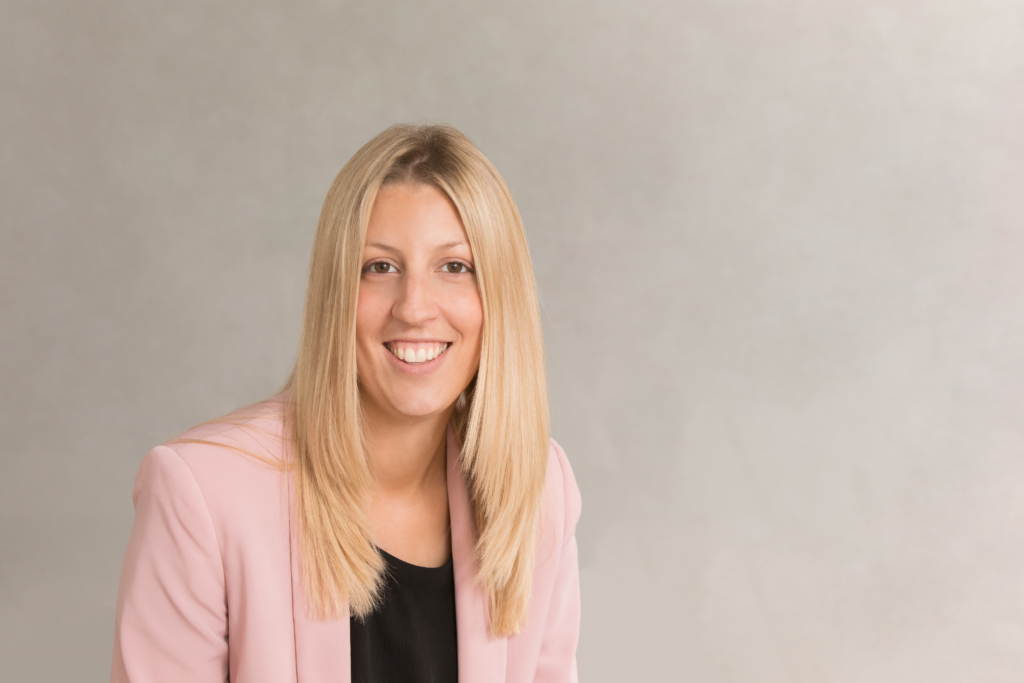 You can include a claim for costs in your divorce petition. The claim can be in full, for 50% or a different percentage or amount.
If your spouse does not consent to paying costs, the matter can be determined by the Court. A judge will usually consider making an order for costs in favour of a successful petitioner in "fault decree" divorces. This is where, for example, the petition is based on adultery, unreasonable behaviour or desertion. The respondent will have the opportunity to make representations and objections.
Unless agreed between the parties, it is not usual for the Court to make a costs order when proceedings are based on two years' separation by consent, although it may be reasonable for an order to be made for the costs to be split equally. Costs orders are not usually made on the basis of five years' separation without consent.
A costs order can only be made if a claim was included in the divorce petition and will be made upon pronouncement of Decree Nisi. Costs will then become payable upon the granting of Decree Absolute.
Need some advice? Get in touch today
---