Posted by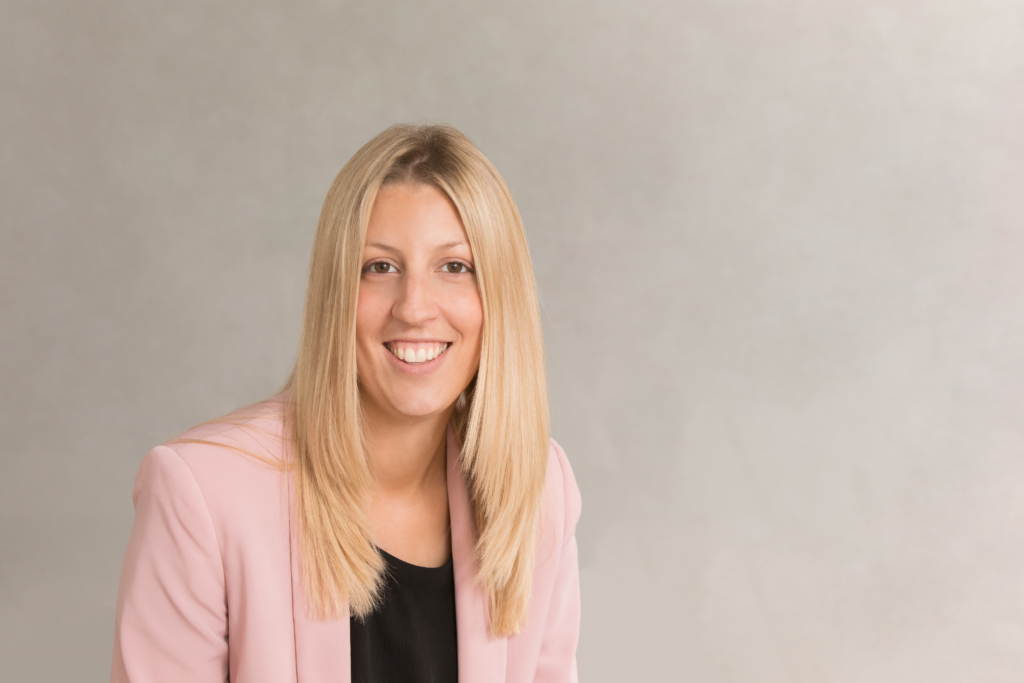 There have been recent reports in the media regarding the launch of the Co-op Legal Services online divorce. It is stated that the service has been created to cater "around the clock" for couples wishing to start divorce proceedings immediately upon separation.
It is suggested that this new online service can potentially cut the amount of time it takes to a complete a non-contested divorce by a third – from a potential six to nine months or as quickly as four months.
What is a non-contested divorce?
This is when both parties agree to a divorce, agree the contents of the petition to be presented to the Court, accept there is no claim for costs/agree how to split the costs, with both parties completing all paperwork in a timely manner.
Can an uncontested divorce really be completed within 4 months?
The divorce process is the same for all parties whether a solicitor is instructed or not. The paperwork is filed with the same Court(s) and the standard Court issue fee of £550 applies (unless you are eligible for an exemption).
Many things can delay the progression of a divorce, such as one party not completing paperwork straight away or documents being completed incorrectly or incompletely. In addition, divorce proceedings are now undertaken by central divorce centres, which usually have a high volume of work. The timetable of a divorce largely depends on how quickly the Court can process paperwork. In our experience, four months is highly optimistic.
Financial matters
Financial issues are often dealt with in parallel to divorce proceedings. It is quite usual for advice to be given not to conclude a divorce until such time as finances have been agreed and incorporated into a formal agreement or court order.
What are the benefits of instructing solicitor as opposed to 'doing' your divorce online?
An initial face to face meeting (TFLC offers a free initial appointment)
Peace of mind that all negotiation and paperwork is dealt with on your behalf
Ongoing advice in person, via telephone or correspondence (including e-mail) throughout the process
Support as and when it is required alongside the proceedings
If you feel you would benefit from legal advice in respect of divorce and separation please contact us to arrange an initial free appointment in either our Exeter, Plymouth or Taunton office.
Need some advice? Get in touch today
---