Posted by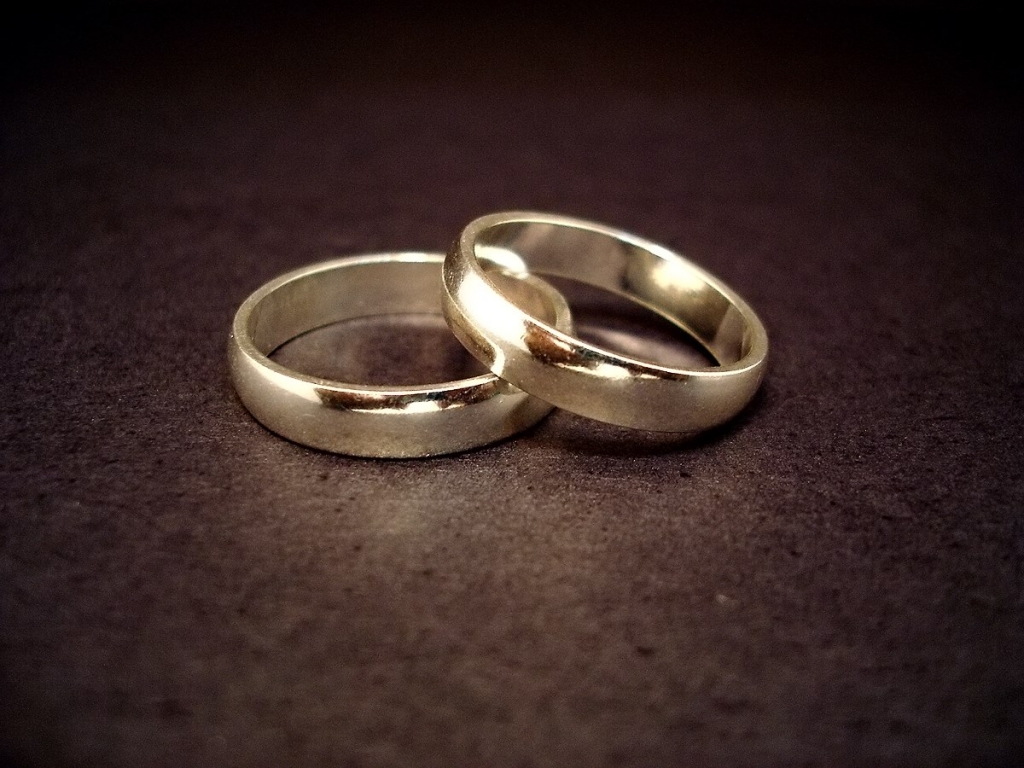 We keep hearing in the news that January is the month where many divorces happen. The start of a New Year can bring people to re-evaluate their lives and often with that can come change.
People often think long and hard before coming to the conclusion that their marriage is over. Often those who make appointments to see solicitors in January will have been thinking matters over for a long time and may have already sought advice previously.
One of the hurdles to starting such a process is the fear of costs. Many of us read in the newspapers stories of celebrity couples spending several hundred thousand pounds on legal fees and this is enough to fill anyone with dread and fear and can lead people to try and settle matters themselves or undertake "DIY" divorces, which can be risky and lead to further problems in the future.
So what can you do if you are thinking about separating but worried about costs?
There are organisations such as local Citizens Advice Bureau who may be able to assist, but most legal firms offer an initial free appointment – it is an invaluable service that all those thinking about separation should do. A lawyer will be able to explain to you how complex your case is, provide some general advice and discuss the varying ways in which you can fund the same. At The Family Law Company we always offer a free half hour appointment to discuss your needs.
People don't always realise that there are many ways to fund legal services such as:-
Legal aid – whilst legal aid was abolished for most cases in April 2013 legal aid is still available for cases where there has been domestic abuse. It is worth speaking to a divorce lawyer to see if you qualify for legal aid. The Family Law Company are proud to still offer legal aid to clients who qualify.
Mediation – legal aid is still available for mediation so long as you financially qualify. Under the help with mediation scheme you are entitled to legal advice from a lawyer alongside the mediation process.
Varying hourly rates – most law firms will have a variety of lawyers, some who are more inexpensive than others in hourly rates.
Pay as you go – we offer a pay as you go service for those who qualify and can offer subsidised hourly rates for those on low incomes.
Litigation loans – there are various litigation loan companies and you should seek legal advice regarding the suitability of such funding.
If you are considering separation and would like to speak to a lawyer, please call our Exeter office on 01392 421777 or Plymouth on 01752 674999. We will be happy to make a free initial appointment for you to see one of our team.
Need some advice? Get in touch today
---