Posted by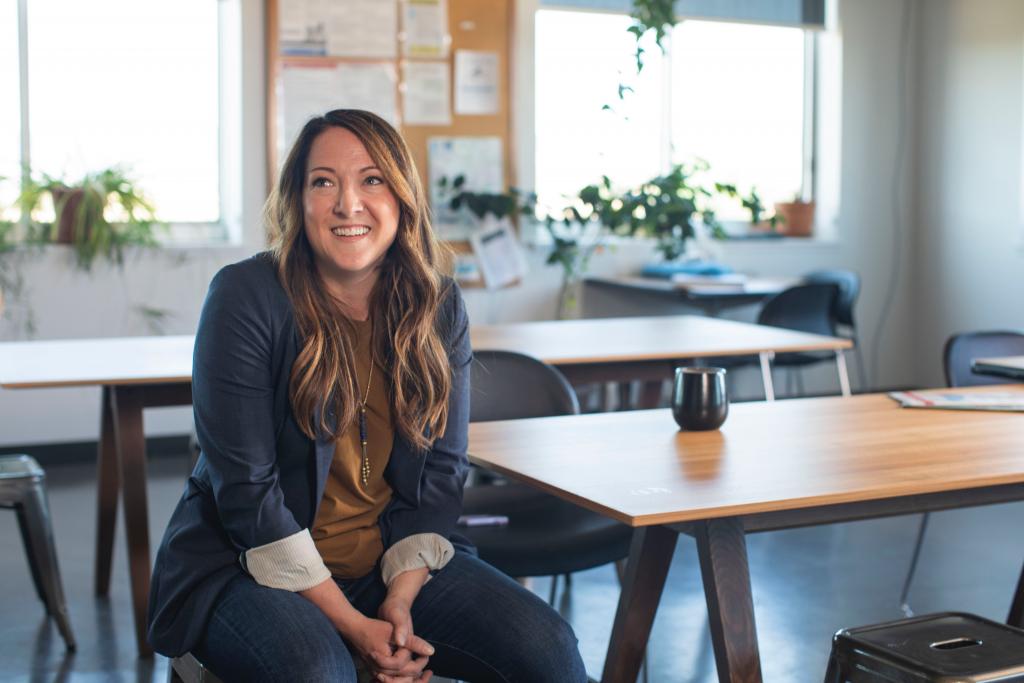 Working through complexities of her children's reaction to their father's lies, Annie totally lost trust until she met Director and Lawyer Donna Hart who knew exactly how to handle negotiations.
"Our relationship started when we were very young – we were together for 25 years, married for 20. We had three children, teenagers when things started to unravel. It wasn't that complicated as we'd naturally grown apart and gone in different directions, with different needs. So we were more or less in agreement about separating. The divorce would have been totally amicable except it transpired that lies had been told and my husband was already in another relationship. That added a layer of complexity, especially for the children.
At this point I lost trust totally, and it wasn't until I met with Donna that I started to find it again.
In the early stages the children lived with me and saw their dad regularly, but when they found out about his other relationship, they didn't want to see him. Teenage children have their own morals and principles and as a mum you have to respect their views and decisions.
My husband started throwing this back in my face, putting the blame on me for the children not wanting to see him, there was a lot of to-ing and froing between our solicitors. I talked openly to Donna giving details of the children's opinions and she navigated it so well, getting the fact and context over to the other solicitor in a way that meant their dad eventually understood it came from them, not me.
I wanted the children to be able to stay in the family home, and we were able to negotiate this.
Donna was clever in the way she handled it, always pushing for a little more without it becoming silly or me coming across as greedy. It took a longer than it might have done as my husband dragged his feet a bit and changed solicitors part way through the process. I didn't really
want to go to court as financially this would have been a drain, but Donna said we needed to put a timeline in place as we weren't getting anywhere.
Court proceedings were issued but we reached an agreement before going to court, which was basically her plan all along. She was definitely the right lawyer to put my trust in."
Annie's tips
• Meet with different lawyers to make sure you find the right one for you.
• Try to take a sensible approach.
• Be brave!
What now?
• It took a while for me to gain my composure and stabilise the children.
• Now I'm ready to move on. I'm feeling positive and looking forward.
• I own the family home, and this provides stability for the children which was always a priority for me.
Need some advice? Get in touch today
---