Posted by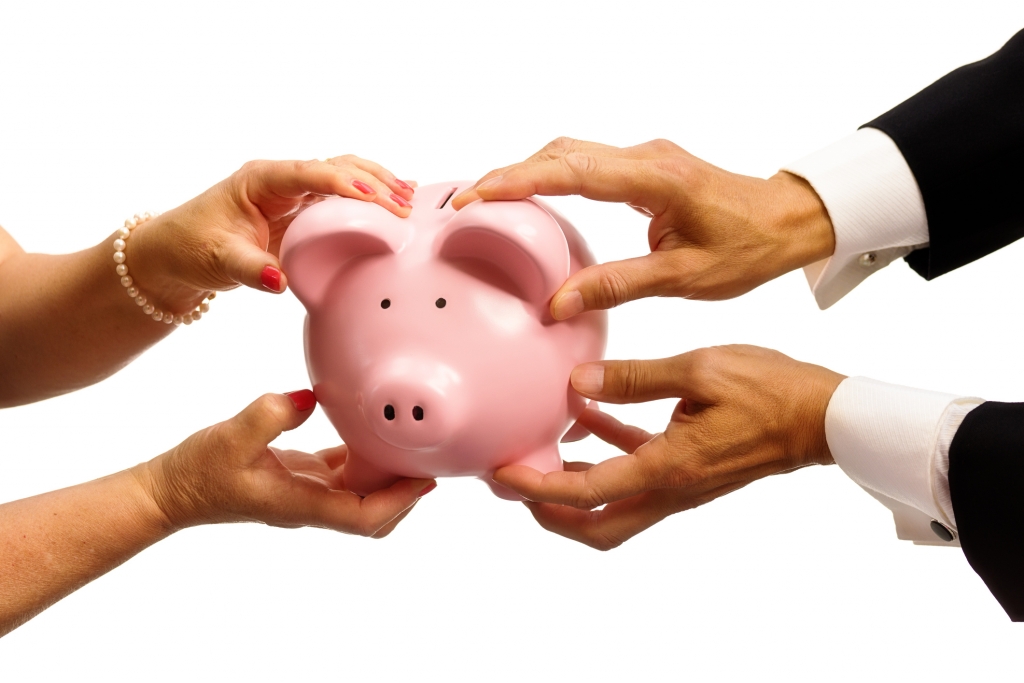 I have my decree absolute and we have sorted out our finances – why do I need a lawyer?
Whilst you may have divorced or your civil partnership has been dissolved you must be aware that whilst you can remarry or enter into another civil partnership this will prevent you from being able to apply to the Court to distribute the assets between you and your former spouse or civil partner.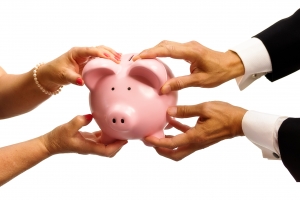 Therefore, if you come into any money, property or assets whether by way of inheritance, gifts, lottery wins, increase in the economic climate or by your own success, your former spouse/civil partner can (so long as they are not remarried) come back to the court to ask them to consider finances.  The court will consider the value of the assets at the date the case comes before them rather than at the date of separation.
Also if your spouse or civil partner were to die before the financial matters were resolved by way of a Financial Consent Order or Final Financial Court Order, you will no longer be your spouse or civil partner's widow/widower and you may therefore lose your entitlement to benefit under the terms of their pension or any life policies that they may have.  You may, however, be able to pursue a claim under the Inheritance Act 1975.  Such claims are similar to those in financial remedy proceedings, although they follow a different procedure.
You should also note that you may still be financially associated with your former spouse or civil partner . Therefore, if your spouse or civil partner has an adverse credit rating, this could affect your ability to obtain credit. If your spouse or civil partner were to declare themselves bankrupt or be made bankrupt, this could effect your financial situation, particularly if you own assets jointly.
This is merely a guide.  There are other issues that you may need to consider following your decree absolute.  You should take detailed legal advice upon the consequences of not fully concluding your case.
If you need to discuss your own situation following a decree absolute, call 01392 421777 to talk to a family lawyer at The Family Law Company.
Need some advice? Get in touch today
---