Posted by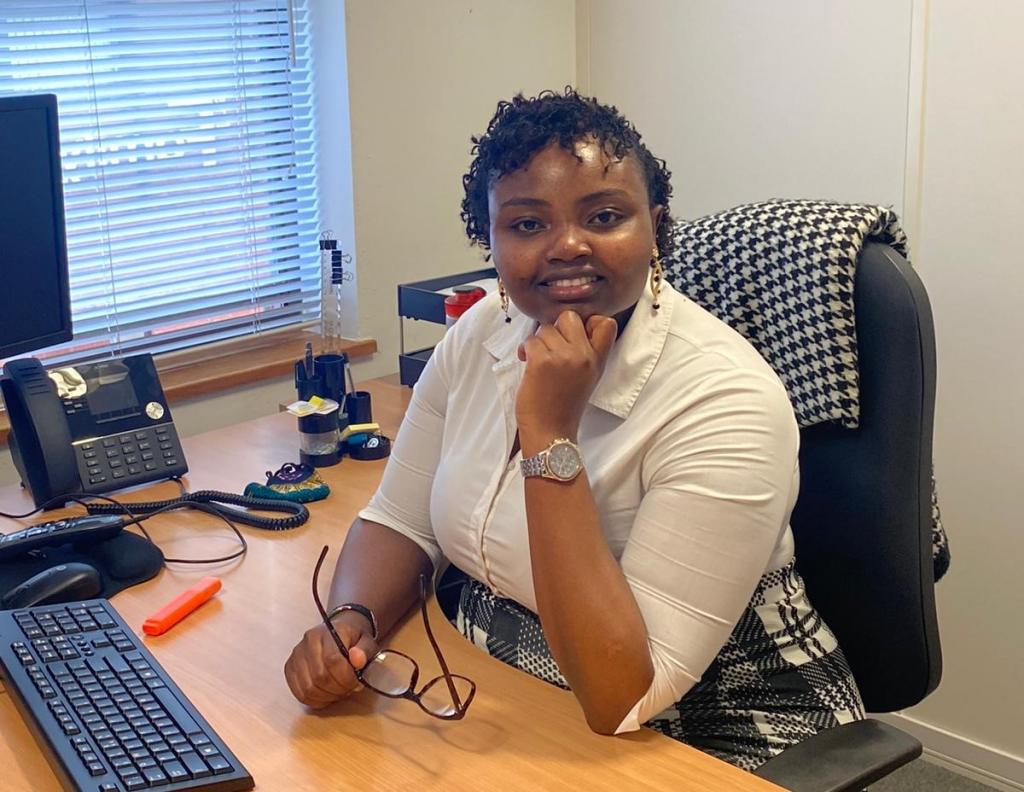 The Family Law Company has announced the appointment of Mary-Ann Wanjiku to its Exeter Children and Domestic Abuse Team at Balliol House, Exeter.
Mary-Ann, who studied at Hull University and BPP Law School Holborn, previously worked for a London firm. After initially working within immigration law, lockdown found her moving into the family department.
She says, "I was brought up in Kenya where I lived until I was a teenager, and I've always been interested in law and justice – hence studying for a law degree.
"During my training contract I really enjoyed the experience in the family department and after working in this specialist area during lockdown, I knew it was what I wanted to specialise in."
Mary-Ann moved to Exeter from London and joined The Family Law Company in February to undertake both publicly funded and private work. She commented that the department is extremely busy and that she has hit the ground running supporting legal help cases, children matters, PSO and child contact cases.
She has been well supported by her team, and her enthusiasm and empathy is already evident to her colleagues. Team leader, Senior Associate Lawyer Gemma Sparks says, "I am really impressed with how quickly Mary-Ann has integrated into the team – she is a joy to work with, enthusiastic and keen.
"She has been a real asset helping with the huge influx of work we've taken on over the past months."
Need some advice? Get in touch today
---