Posted by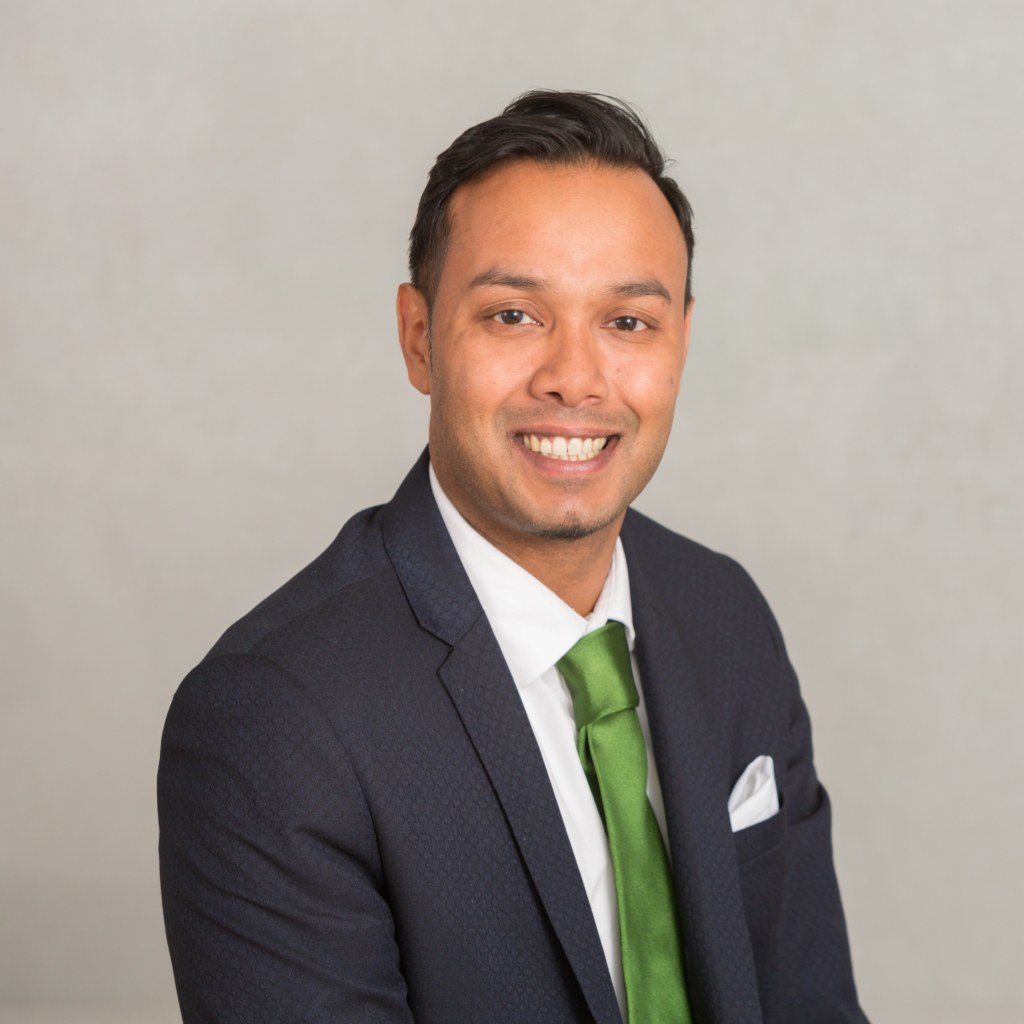 A parent wishing to add their name or the other biological parent's name (as Kirsty Gravett did) can apply for a Court order called a Declaration of Parentage.
There may need to be proof of parentage e.g paternity testing via a court approved paternity test provider.
If the court grants a Declaration of Parentage, a court officer will send a copy to the Registrar General (this should be done within 21 days) and they should normally re-register the child's birth meaning a new birth certificate with the addition of the other parent.
Need some advice? Get in touch today
---