Posted by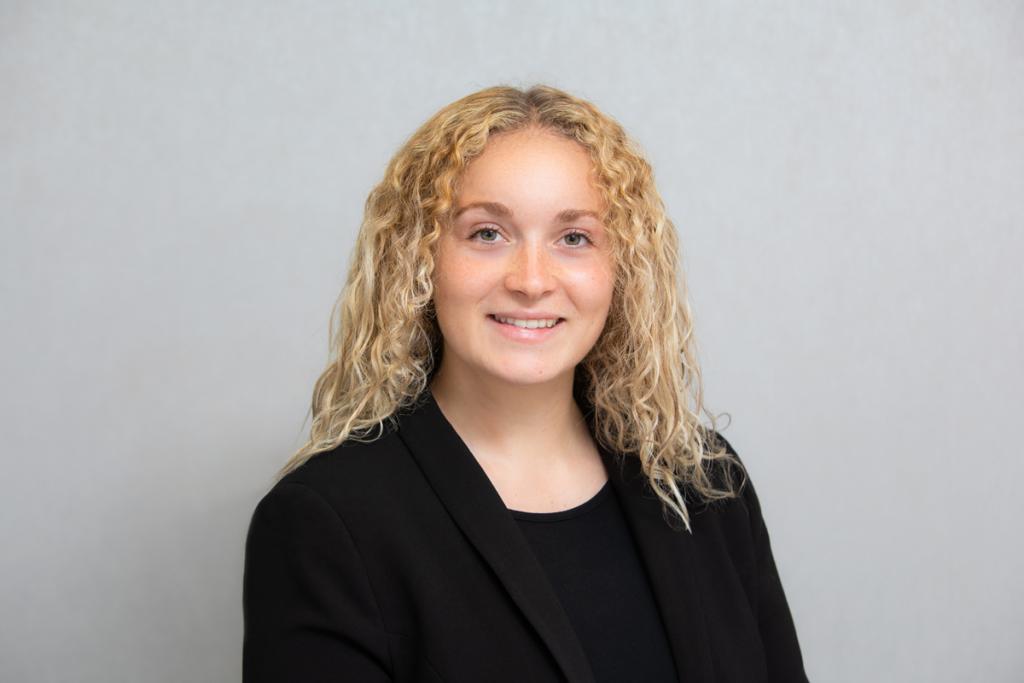 I am now approaching the end of my first seat within the Private Children and Domestic Abuse team, having started my training contract with The Family Law Company in September 2020.
Becoming a trainee during a pandemic was daunting but to date my experiences have been fulfilling and rewarding. The role has come with plenty of responsibility including managing files, representing clients in hearings and providing very sensitive advice, all under close supervision. I meet with my team leaders on a weekly basis to ensure I have sufficient work and I meet with my training principle once a month to ensure that the work I am undertaking is of a variety and complexity suitable to my progressing capabilities. There are also regular team meetings that I get involved in where there are lots of opportunities to meet and input your concerns or ideas.
As with any learning, you face challenges but I have never felt alone in overcoming them, even when working remotely. The strong team working ethos creates a comfortable training environment and the open-door policy means that even in unexpected and difficult situations there is always somebody available to assist in reaching a solution. This is a huge benefit of choosing a specialist law firm, you are surrounded by a whole business of experienced family lawyers who are always happy to help!
Progression is supported and encouraged across the firm particularly through our mentor scheme. A coffee and a catch up outside of the office (or virtually at the moment), not only contributes towards a healthy work life balance, but also provides opportunities to listen and learn new skills away from the desk.
I am thoroughly enjoying my training contract and I look forward to what the future may bring at The Family Law Company upon qualification.
Need some advice? Get in touch today
This site is protected by reCAPTCHA and the
Google Privacy Policy
and
Terms of Service
apply.
The information submitted here is used and stored for the purpose of replying to the enquiry. For more information on how we process data please visit our
Privacy Policy
.
---