Posted by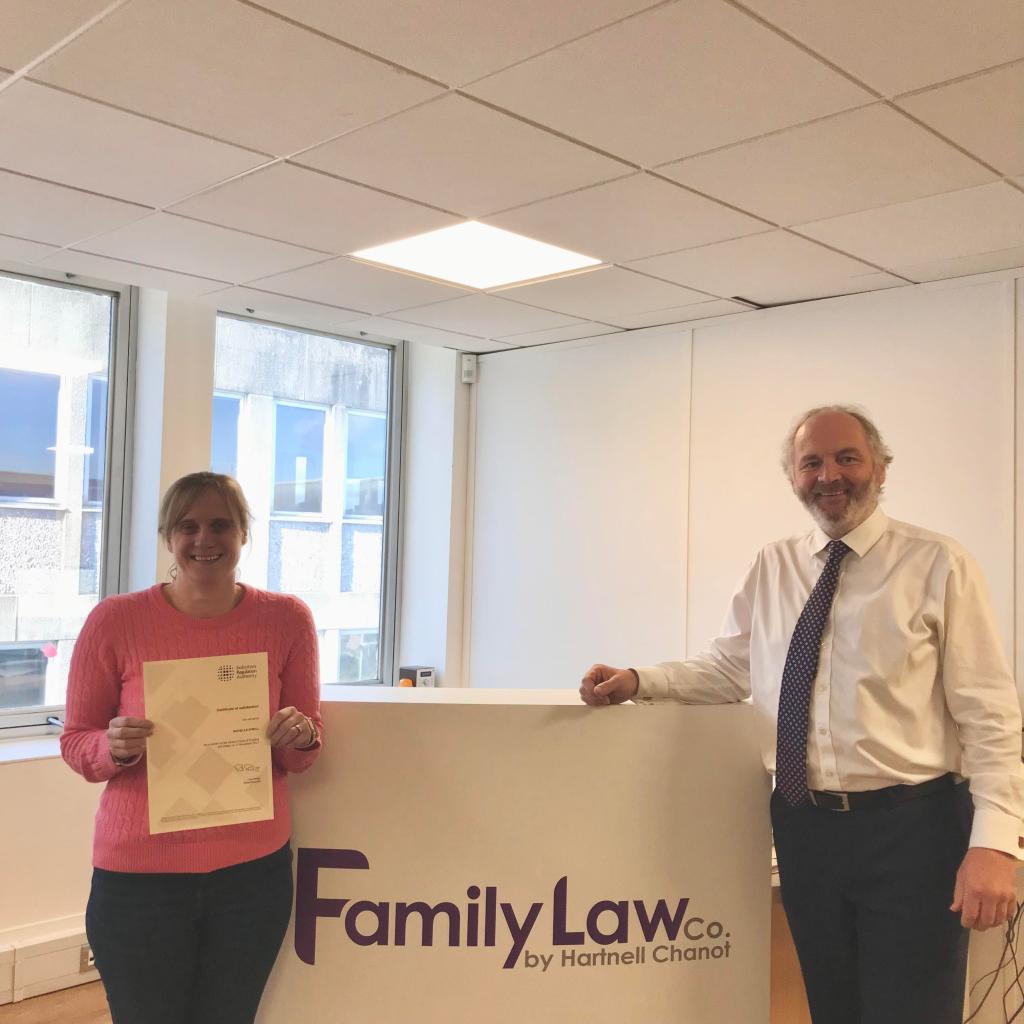 Our Plymouth divorce and finance team continues to grow with the addition of a newly-qualified solicitor.
Michelle O'Neill has taken a permanent full-time position in our growing Plymouth office after the completion of her training contract.  Having gained experience in other local law firms Michelle joined the Family Law Company for her final seat in 2020 working alongside our experienced divorce and finance team.
Commenting on her appointment Director Jonathan Madge states, "We're delighted to have retained Michelle following the completion of her training contract and I am sure she will have a very successful career here at The Family Law Company. She has performed commendably during her training contract and has shown a brilliant approach to client experience.
"As a firm the Family Law Company continues to invest in developing in-house talent to support our commitment to legal aid, family law and outstanding legal provision. At a time where demand for family law support has increased training and retention of our trainee lawyers and nurturing of the next generation of legal professionals has never been so important."
The firm has a number of trainee legal executives and solicitors currently in the business and with a strong inclusive culture the Family Law Company are always looking for enthusiastic and passionate individuals to join its team and help fuel its growth.  To find out more about a career at the Family Law Company you can visit our website www.thefamilylawco.co.uk/careers
Need some advice? Get in touch today
---